April 9, 2017, 10:17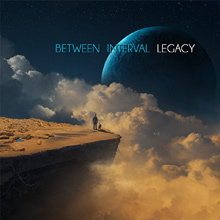 My new ambient sci fi journey is here. Between Interval - LEGACY is an electronic excursion into distant sound worlds. Released eight years after my previous album, it is unhesitantingly the result of a lot of accumulated inspiration. LEGACY dives into genres like ambient, space music, electronica, dub techno, Berlin school and more, somewhat influenced by all my 20 years as a composer. In fact, this album serves as a milestone as it is almost exaclty 20 years since I took my first stumbling steps within music production and composition. LEGACY is released on Spotted Peccary Music and is out now on CD and as digital downloads/streaming in an extended version. It will shortly be followed by a slightly shorter limited edition colored vinyl! More about this shortly... For now, I hope you'll enjoy LEGACY as much as I do! Get it here!
March 31, 2017, 22:09
From my upcoming album LEGACY, here's the track named Fields of Neptune, accompanied by an awesome video designed and produced by Sean Hargreaves. Turn up the volume, switch to fullscreen and 1080p.


March 9, 2017, 14:04
LEGACY will be out on CD/digital/streaming on April 7, 2017. But I'm also stoked about the fact that this will be my first album release on 12" vinyl! There's just something special about getting your music out on vinyl, this old time format that more or less survived the CD era. There's a level of handcraft involved that in many ways enhances and amplifies the love and effort that's put into the music. The vinyl edition will initially be limited to 500 copies, so make sure you get one fast – when they're gone they might be gone forever! It's a single record (44 minutes) in a single sleeve (with stunning artwork by Michal Karcz, as mentioned earlier) and the record itself will be a colored vinyl, "root beer-ish"/sepia tone that will match the bottom right corner of the artwork. I just can't wait to get it out there, luckily the wait will be over in just a few weeks! :)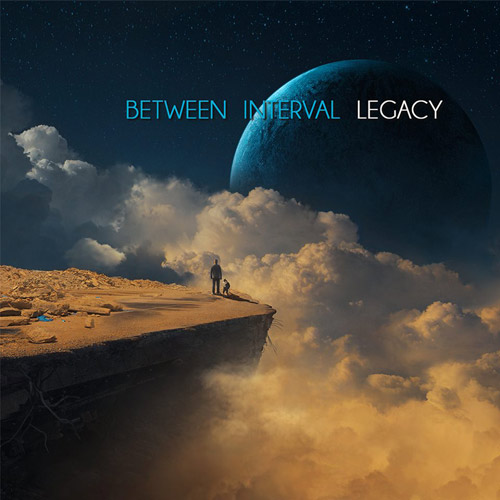 LEGACY will be released on Spotted Peccary Music.
January 24, 2017, 17:19
Preparing for the upcoming album, www.betweeninterval.com has been given a complete facelift, redesigned and brought slightly more into the future being responsive and everything. Go there and have a look! I'm planning to do something similar for this site as well, as soon as I get the time.
Latest music releases
My music spans from club genres like progressive house and deep trance, to ambient space music and chillout music for inner journeys. I have released music under the following pseudonyms:
Between Interval
Monodrive
Sublunar
Section 9
Halftone
Feel free to browse my discography, or head over to my ambient space music project at betweeninterval.com.